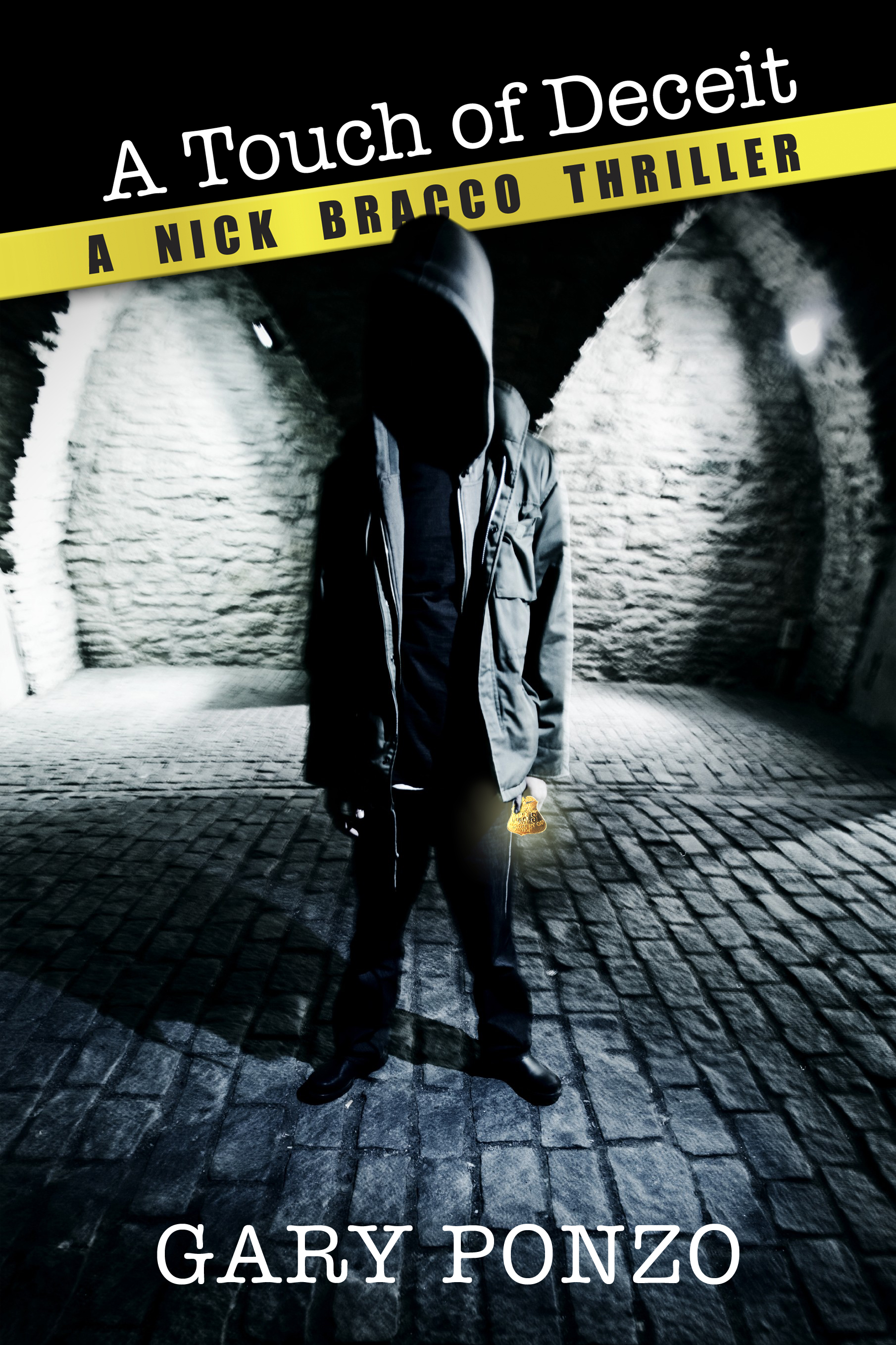 Nick Bracco is an FBI agent who specializes in investigating terrorists. When Kurdish rebel forces crop up in the United States seeking vengeance for the American assistance in Turkey, it is clear that Nick and his partner Matt will be a part of the operation to bring the rebels down. But, when the Kurds start to get personal, and target members of Nick's family, as well as families in all 50 states, the lines of legality and morality start to blur. Nick is Sicilian, with mafia connections, and, well, desperate times call for desperate measures. But the question is, how desperate?
This book hooks you from the very first chapter. The action starts right away, with the character development woven in as the story progresses. Gary Ponzo does an absolutely flawless job of telling the back story without sacrificing any forward motion of the plot. You are never left wondering who a character is, or how they fit into the big picture, which is saying a lot, as this story has a lot of players.
I was concerned that I would get confused with the action in this book; as a reader, action and thriller books tend to move too quickly for me, or I get so anxious I read quickly and miss important details. However, this book moved at a smooth yet still rapid pace. There was a definite sense of urgency, but Gary made me so invested in his characters, there was no way I was skipping a single word. Even though the government and mafia worlds are somewhat alien to me, this book made me feel at home in them. I really was in the war room, and I understood every moment of it. I really felt this book was pertinent to the current state of affairs, and at times, it frightened me that something like this could actually happen. But, if the bad guys could be real, then so could the good guys.
I think the thing that made this book so much more appealing to me than many others like it was the underlying story of Nick Bracco. Nick is a great character, and getting to meet him in this book, and learn about his family, really took it from a good book to a great book. Nick's situation in this book is complicated, to say the least, and he is flawed, which makes him relatable. But it does not take long to figure out that he wants what is best for this country, and his family. How can you not love a guy like that?
I look forward to the possibility of more books with the Nick Bracco character in them, and I certainly look forward to seeing what else Gary Ponzo has to offer. He has a fresh voice that can appeal to readers across many genres, and I imagine we will continue to see great works from him.
This book was provided for review by the author.