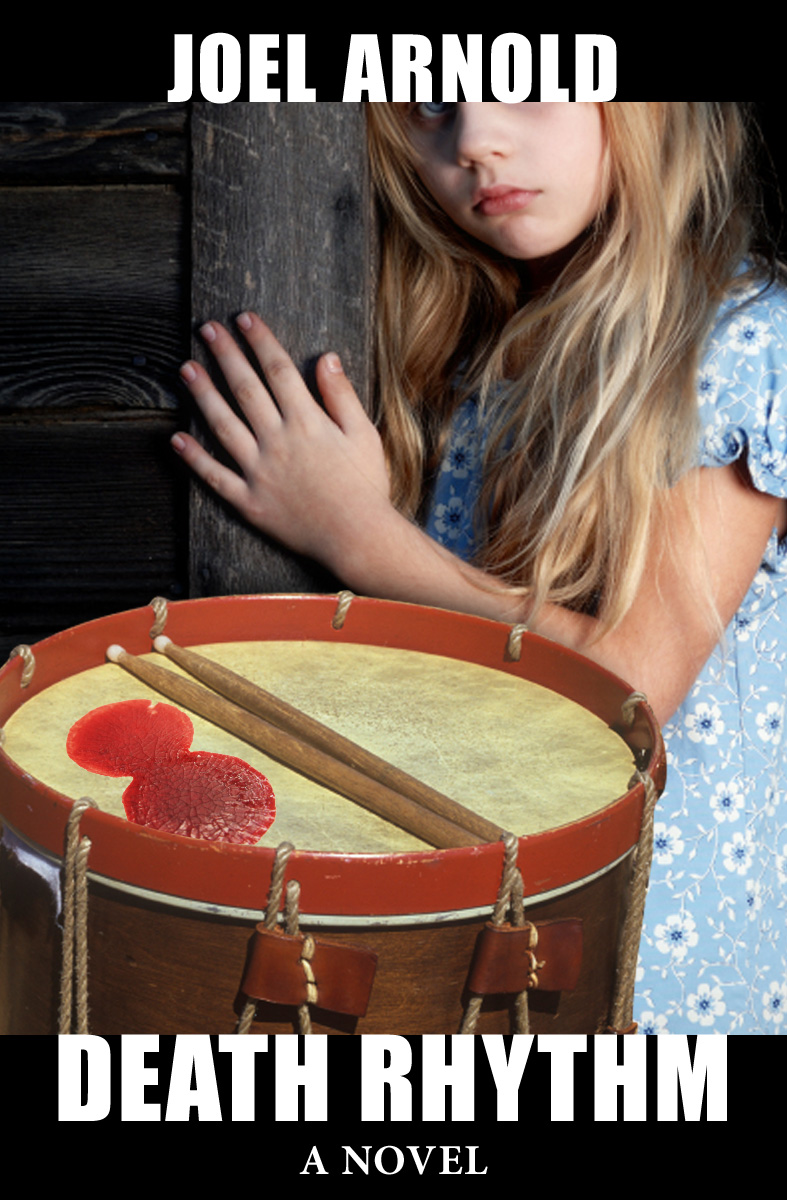 Andrew was unlucky, because he wrecked his car in the middle of nowhere. Turns out nowhere was actually pretty close to where his long lost Aunt Mae lives, so the cops help him connect with her, and she takes him in for a few days while his car gets repaired. While he is there, he stumbles across a local cemetery, some strange neighbors, a dead cat, and some pretty deeply buried family secrets. Andrew is forced to face up to a sick, twisted side to his family, which he never knew existed before now.
From the opening scene of this book, I was hooked. The prologue was not an easy thing to read, it was clear from the get go, this was going to be an extremely dark novel, and in the hands of an unskilled writer, it could have easily careened into campy, cheesy, fluff. Thankfully, it did not. Joel Arnold has written a novel that would make King fans not only proud, but thoroughly satisfied.
I found the story to be very well developed, and the storytelling quite vivid. As Andrew enters the old family home, and begins unearthing its secrets, I felt as if I was there with him. I really loved the development of Mae's character, and found her to be quite sympathetic. Edna, on the other hand, is not fully developed until closer to the end of the book, which I find appropriate, and I love the turns her character takes. I found the book full of surprising and unusual plot twists, and I was interested right up to the very end. I dare you to read this book without the hairs on your arm standing completely on end.
A copy of this book was provided for review courtesy of the author.
The book can be purchased on Smashwords at
Death Rhythm
.